With so many women getting diagnosed with PCOS (polycystic ovarian syndrome), inositol's popularity is at an all-time high. It's touted as THE CURE for those suffering from PCOS as well as other health conditions, but is it the right supplement for you?
Truthfully, that's for you and your doctor to determine together. But as you'll learn in this article, inositol is a safe supplement even at higher doses. Do read on to find out why inositol (specifically, myo inositol) is becoming a must-try supplement today.
Myo-inositol vs Inositol: Are they the same thing?
All instances you've read or heard of the word 'inositol' actually refers to 'myo inositol.' So, basically, inositol is a sugar alcohol with 9 isomers. This means it has 9 varieties or forms containing the same molecules, but the atoms are arranged differently (see the image from Wikipedia below).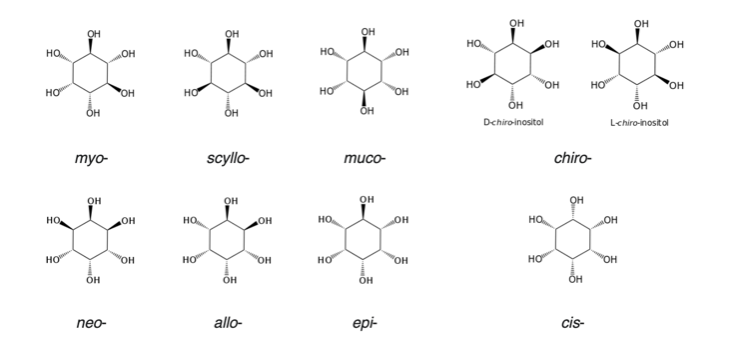 Myo-inositol is the most common and abundant form of inositol, all the others occur in minimal quantities. This is why, by default, inositol refers to myo inositol.
Moving forward, every time I mention inositol in this article, know that I'm actually referring to myo inositol.
Inositol is a form of sugar alcohol that occurs naturally in fruits, nuts, and grains. Our bodies also produce inositol from glucose and make use of it in various biochemical processes. It's found in high quantities in our brain and other tissues. Additionally, our kidneys also produce about 2 grams of inositol daily.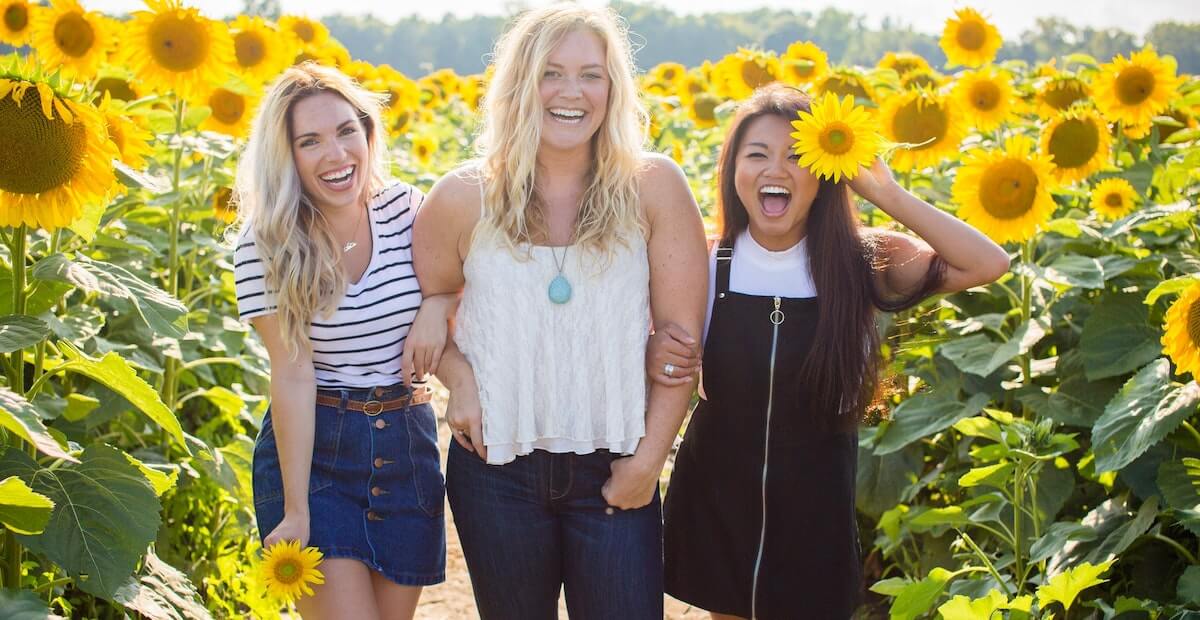 25 Things You Should Know About Inositol
If you're on the fence about taking inositol or wondering why it's such a big deal to a lot of women, then scroll down to know more about it!
1) Inositol helps manage PCOS symptoms
When taken together with d-chiro-inositol (one of the aforementioned 9 inositol isomers), myo inositol can help manage PCOS symptoms. This includes excessive acne, weight gain, hirsutism, female pattern baldness, irregular periods, and more (I'll expound more on how inositol manages these symptoms later on).
But don't just take any inositol supplement – look for one that has at least the scientifically recommended 40:1 myo-inositol to d-chiro-inositol ratio (1).
2) It improves insulin sensitivity
Insulin controls blood sugar levels in the body. But when your body starts failing to respond to insulin, it can cause insulin resistance. This, in turn, can lead to diabetes, cardiovascular disease, metabolic syndrome, and more.
According to a 2018 study published in the International Journal of Endocrinology, inositol can help normalize blood sugar levels and prevent hyperinsulinemia (too much insulin in the blood) from occurring. As such, inositol has become a viable treatment option for improving insulin sensitivity, especially among PCOS patients (2).
3) Inositol helps improve oocyte or egg quality in women
It's a sad fact that PCOS patients find it difficult to conceive. While there are a number of reasons that contribute to reproductive problems, one of them is the quality of a woman's egg. You see, a higher quality egg has a better chance of developing into an embryo, implanting in the uterus, and finally, culminating in the birth of a healthy baby.
If you're trying to get pregnant, you'll be happy to know that supplementing with myo-inositol can help improve egg quality in PCOS patients (3). But that's not all. Inositol plus folic acid (vs folic acid alone) may improve oocyte quality in PCOS women (4).
4) It also helps improve sperm quality in men
If your partner has male reproductive issues, let them take an inositol supplement! According to a 2016 study done on 45 males with metabolic syndrome, inositol (along with other nutrients like folic acid, vitamin E, and selenium) helped the men improve insulin sensitivity and raised their testosterone levels as well. Perhaps more importantly, sperm concentration and motility may also be improved (5).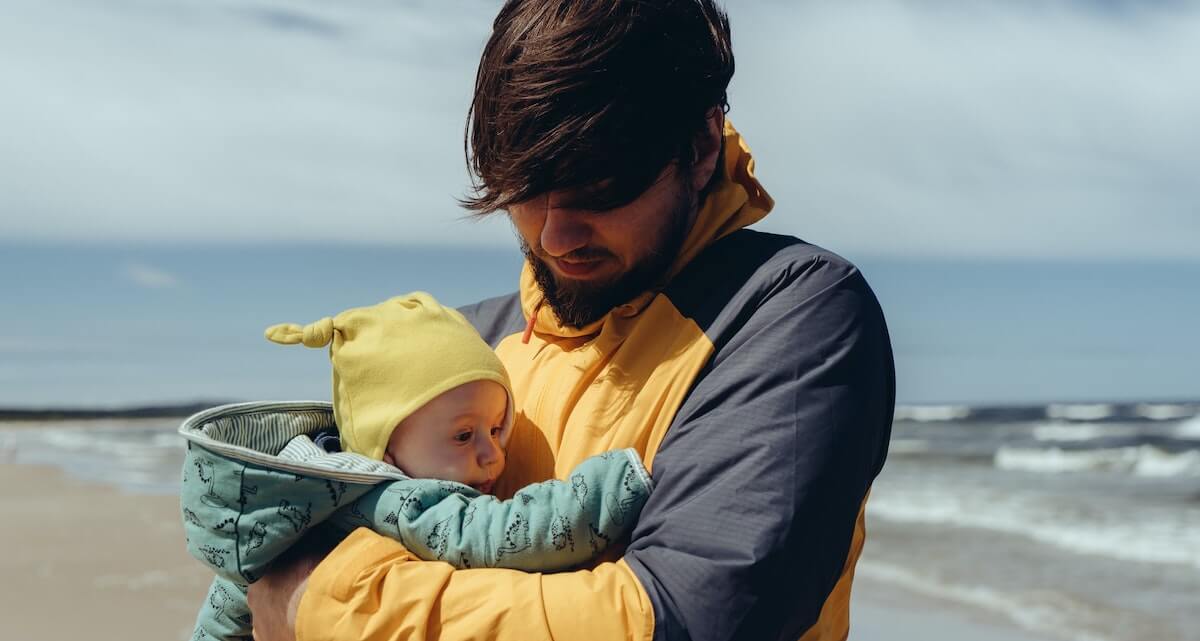 5) A natural alternative to Metformin
Metformin is a powerful drug that is commonly prescribed for type 2 diabetes. It's not a PCOS-approved drug per se, but since it also treats insulin resistance, many doctors prescribe Metformin for their PCOS patients.
Unfortunately, Metformin does have side effects. For example, it prevents the absorption of vitamin B12 which can lead to a deficiency (6). For women hoping to get pregnant, this is absolutely a no-no because B12 is important for a successful pregnancy.
Instead of Metformin, consider taking an inositol supplement. You'll get all the benefits of Metformin, but without the side effects!
Note: Berberine is another supplement that's known as a Metformin alternative.
6) Helps restore normal menstrual cycles in women
Periods are messy, but not getting one every month can cause a lot of unnecessary stress.
A randomized controlled trial in 2010 showed that myo inositol plus folic acid was more effective than Metformin at restoring menstrual cycles in affected women. The pregnancy rate amongst the myo inositol group was 48.4% (n=60 women) and the Metformin group was 36.6% (n=60 women). (7)
7) Improves fertility in PCOS women
By now you know that inositol can improve insulin sensitivity which leads to even more positive changes in your body. This includes a noticeable reduction in weight (this is because insulin resistance can lead to weight gain), restored regular menses, and of course, improved egg quality. All these factors help support fertility in PCOS patients!
8) Inositol lowers testosterone levels
The male hormone isn't just for men. It's also present in women, but those with PCOS have higher testosterone levels than normal. This can lead to masculine features in PCOS women, such as female pattern baldness, excessive hair growth in non-feminine body parts, acne, and the loss of regular menses.
The symptoms can really affect a woman's self-esteem. Fortunately, inositol has shown a lot of promise in this regard. In a clinical trial, researchers found that treating patients with the power combo of inositol and folic acid led to significantly lower testosterone levels (8)!
9) Inositol will help you get rid of hirsutism, a.k.a. unwanted hair growth
Bearded women do exist. While some have learned to embrace and live with their condition, many others aren't happy with it at all.
In a 2008 study, 46 hirsute women were given myo-inositol for 6 months. As you can probably guess, androgen (male hormone) levels decreased and estrogen (female hormone) concentrations increased. This helped the women finally get rid of the unwanted hair growth (10).
10) It also helps decrease triglyceride levels
High triglyceride levels can lead to stroke and heart disease. Most people don't display symptoms until it reaches extremely high levels. By then, it would already be too late for many.
By taking inositol, you can reduce your triglycerides level and reduce the risk of cardiovascular disease (9).
11) Myo-inositol can lead to lower LDL and total cholesterol levels
Tabrizi et al.'s study (9) has also shown that inositol can lead to reduced LDL cholesterol and total cholesterol levels. LDL stands for low-density lipoprotein or the "bad" cholesterol. Too much LDL can lead to a buildup of plaque in the arteries, which as you can probably imagine, means bad news for you. A blocked artery can rapidly lead to a heart attack or stroke.
While inositol has no effect on HDL (high-density lipoprotein) or the "good" cholesterol, it nevertheless made an impact on total cholesterol levels. So, overall, inositol bodes well for your cholesterol and your heart health in general!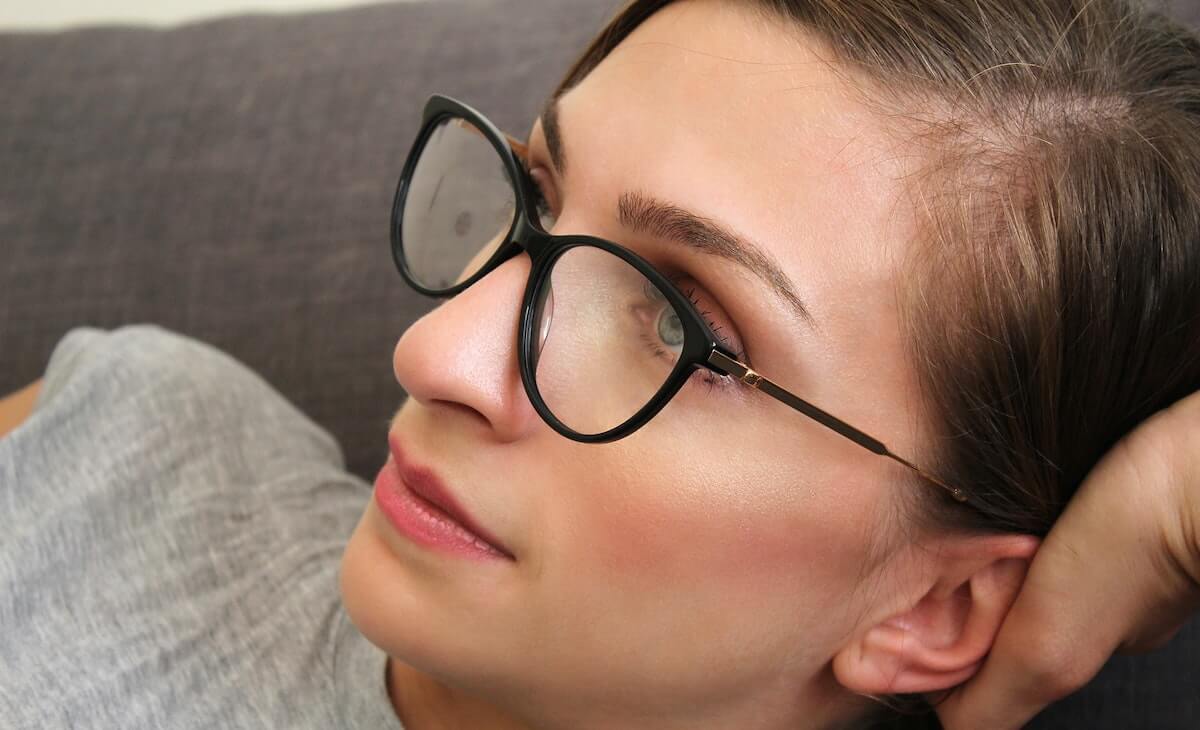 12) Helps clear up your skin
High testosterone levels in PCOS patients can cause excessive production of sebum. It can clog up your pores and cause acne breakouts all over your body. But with inositol's testosterone-normalizing power (see point #9), you also get the added benefit of acne-free skin!
Women who took 4g of inositol for 6 months showed skin improvements and exhibited lower DHEAS blood levels (DHEAS is a hormone that makes testosterone) (11).
13) Inositol can help alleviate depression
According to the World Health Organization, more than 264 million people suffer from depression worldwide.
Treating depression usually involves therapy and medication. But inositol may also help. A study observed 28 patients who were given 12g of inositol daily for 4 weeks. By the end of the study, the patients showed significant mental changes. Additionally, no changes were observed in blood, kidney and liver function, which is a good sign (12).
14) It may also help relieve anxiety and panic disorders
Panic disorder is a severe form of anxiety. If you or anyone you know suffers from this crippling condition, try taking inositol. A double-blind study showed that patients who took 18g of inositol for 1 month had fewer panic attacks per week than those taking fluvoxamine (an antidepressant). The inositol group also experienced fewer episodes of nausea and tiredness, two common side effects of fluvoxamine (13).
Similar results were reported by another study where patients were given 12g of inositol per day. They too experienced fewer panic attack episodes with minimal side effects (12).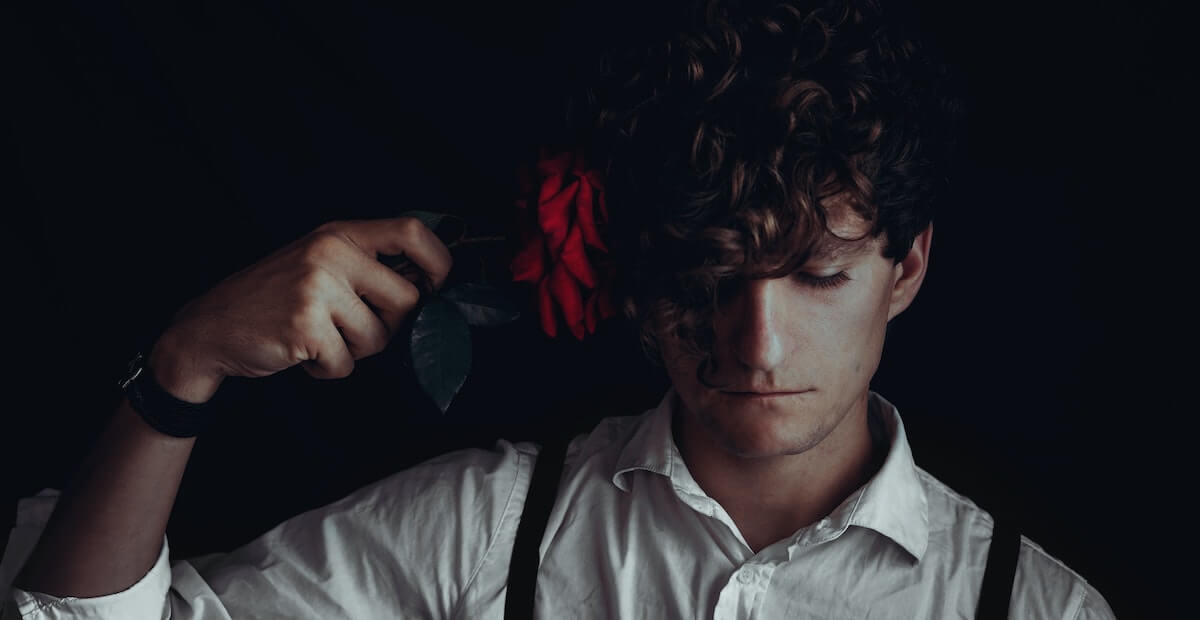 15) Myo-inositol is a promising treatment for those with bipolar disorder
A handful of inositol studies show promising results for bipolar disorder (BPD). A clinical trial done on children 5-12 years of age diagnosed with BPD were given either (a) inositol, (b) omega 3, or (c) inositol + omega 3. The group given inositol + omega 3 showed significant improvements in their BPD symptoms (14).
On a morbid note, a postmortem study found that people who had BPD and those who committed suicide had one thing in common – they exhibited significantly fewer amounts of inositol in their frontal cortex (15). This part of the brain is responsible for important cognitive skills such as impulse control, judgment, problem solving, memory, and language.
16) May help with psoriasis caused by lithium
Lithium is an antimanic drug that can help prevent manic episodes in people suffering from bipolar disorder. However, one of its notable side effects is psoriasis.
In a case report published in the Cases Journal, a patient receiving lithium for BPD treatment experienced severe psoriasis. Lithium was discontinued and replaced with 3g of inositol per day. 4 years later, the patient is still on inositol – both her BPD and psoriasis are well under control (16).
17) Prevents gestational diabetes
Pregnancy is hard enough as it is. But when a woman is diagnosed with gestational diabetes mellitus (GDM), it can complicate the pregnancy even more. It puts both mother and baby in danger. Due to its positive effects on insulin sensitivity, inositol is also recognized as a treatment option for GDM.
A 2019 study published in the Cureus journal confirms that inositol is a safe supplement. Inositol can reduce the risk of GDM amongst overweight and obese pregnant women. Moreover, women with a family history of type 2 diabetes and/or PCOS can also take inositol to reduce the risk of GDM (17).
And here's more good news – women who took myo-inositol during pregnancy also delivered smaller babies at a later gestational age (18).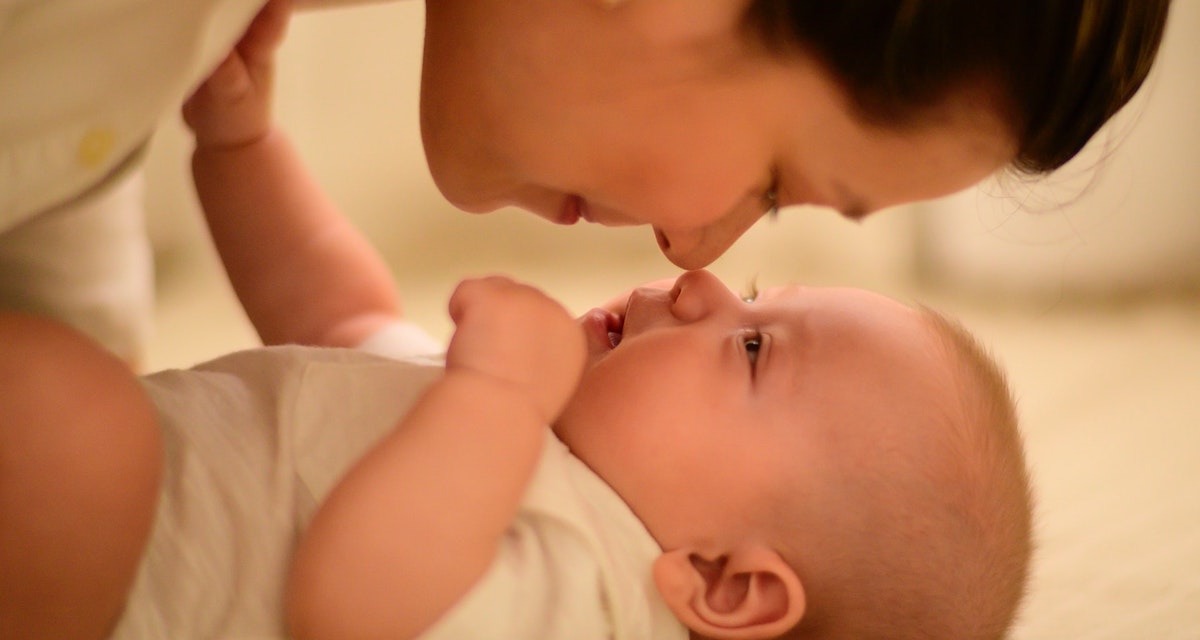 18) May help infants suffering from respiratory distress syndrome
Preterm infants are often born with underdeveloped lungs and experience breathing issues from the moment they are born. Unfortunately, there's not a lot of inositol studies done on preterm infants.
But one early study showed promising results. The preterm infants given inositol required less mechanical ventilation and resulted in fewer deaths (compared to the babies who didn't receive inositol) (19).
However, a more recent review recommends not using inositol on preterm infants. Apparently, the researchers did not see any significant reduction in inositol supplementation vs infant death, infections, brain bleeds, eye problems, lung problems and gastrointestinal problems (20).
19) Helps women cope with postmenopausal life
Studies suggest that women are at risk of developing metabolic syndrome once they transition over to the postmenopausal stage of life. One study shows that 13.7% of newly-menopause women who did not have diabetes or metabolic syndrome prior to menopause suddenly developed metabolic syndrome. This makes women at risk of developing cardiovascular disease during menopause (21).
Don't fret if you belong to this demographic because inositol has shown a lot of promise at treating metabolic syndrome in postmenopausal ladies! A study published in the Menopause journal showed that taking 2g of myo inositol plus eating a healthy diet resulted in improved health. Blood pressure, HOMA index, cholesterol, and triglyceride levels all showed significant improvement in the volunteers (22).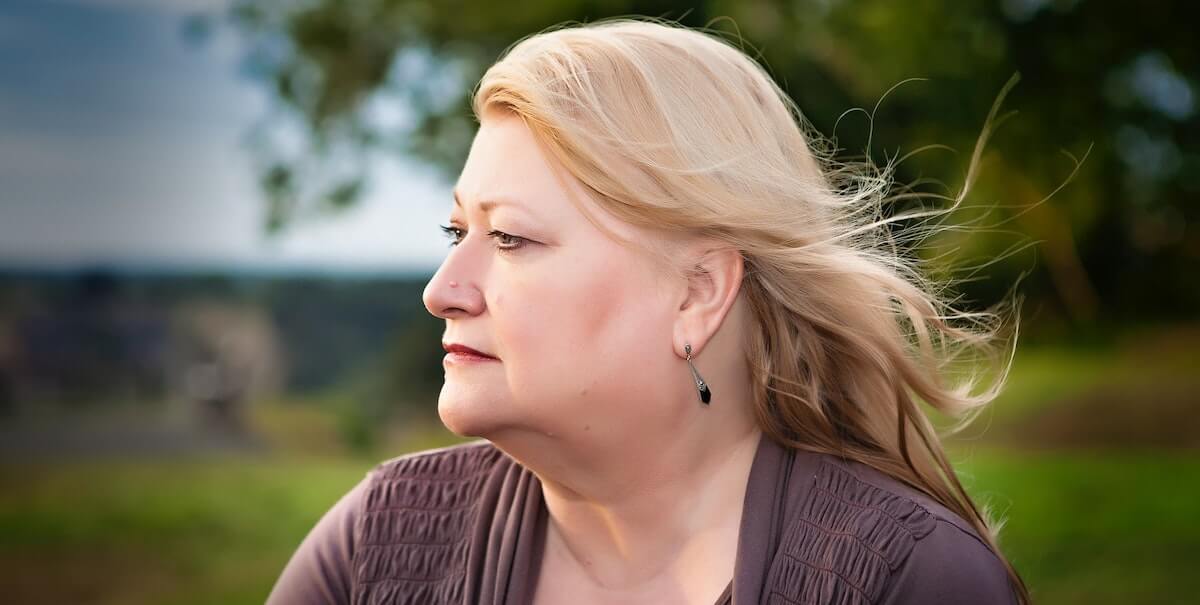 20) Myo inositol may help women lose weight
Inositol may not be marketed as a weight loss product, but weight loss is one positive sign of improved insulin sensitivity (23). As we've learned in point #2, inositol helps promote insulin sensitivity by normalizing blood sugar levels and controlling blood insulin levels. Ergo, it can also indirectly help with weight loss.
21) Inositol is safe to take even at high doses
Research has shown that inositol is safe to take even up to 12-18 grams per day especially when treating various mental health conditions (12, 13). Side effects are mild even at high doses (12-18g); these include gas, headaches, dizziness, tiredness, and nausea.
22) It's even safe for pregnant women
In point #17, we learned that inositol is used to treat GDM in pregnant women, so it's safe even for mom-to-be's.
In the same study quoted earlier (17), the patients were given up to 4g of myo inositol + 400mcg of folic acid daily with no serious side effects reported.
23) Breastfeeding women may also benefit from supplementing with inositol
Inositol occurs naturally in breastmilk. In fact, it's third only to lactose and glucose in terms of concentration. Supplementing with inositol during the breastfeeding journey is generally safe (24). But still, we recommend you err on the side of caution. Speak with your doctor first before supplementing with inositol (or any other supplement for that matter).
24) Very convenient in powder form
Many inositol supplements come in convenient powder form, so it's easy to measure out. You can mix it in water or your favorite drink.
25) Inositol supplements are relatively affordable
Inositol supplements win in terms of cost-benefit ratio. Inositol has a good safety profile. It's highly beneficial not just for PCOS women but also for those with other conditions, too. Many studies demonstrate its safety even at high dosage, and even then, side effects are on the minor side of things.
Conclusion
Inositol may be better known as a supplement for PCOS, but men can also benefit from it. With all the amazing benefits of myo inositol, we really shouldn't be surprised why its popularity is on the rise.