Ultra Pure Omega-3 Fish Oil Benefits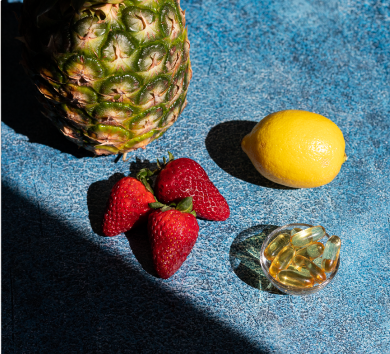 Essential for healthy brain*
Docosahexaenoic acid (DHA) is an omega-3 fatty acid that is found in large amounts in the brain. It's a building block for brain and eye tissue.
The more DHA you consume, the easier it is to process and learn new information.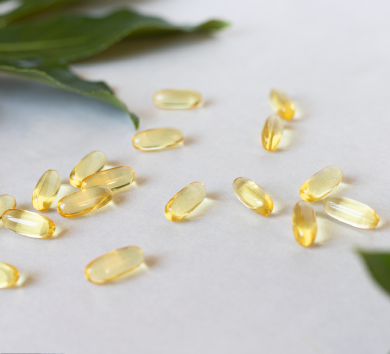 Omega-3 fatty acids promote good cardiovascular health.
Omega-3 also improves your lipid profile by decreasing your triglycerides level, lowering blood pressure, and increasing HDL (good) cholesterol levels.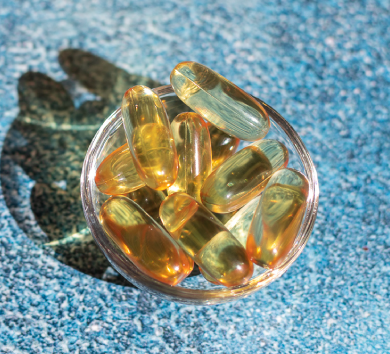 Powerful anti-inflammatory*
Most chronic health problems are caused by inflammation in the body.
Omega-3 fatty acids are the best anti-inflammatory around. It fights inflammation by decreasing the amount of pro-inflammatory cytokines in the body.

Molecularly Distilled
The manufacturing process removes contaminants, such as heavy metals, dioxins, and PCBs for complete purity.

Sustainably Sourced
We use wild-caught Mackerel, Anchovies, and Sardines from a "Friends of the Sea" certified supplier.

Quality Control
This supplement is manufactured at an NSF GMP-certified facility in the United States.

Money Back Guarantee
Love It or 100% Money Back Guarantee. If you don't love our Omega-3, simply return it for a full refund.
Why Should I Take Omega-3?
It's good practice to eat at least 1-3 servings of fish (a natural source of Omega-3) per week.
If you don't eat enough fish, high-quality triglyceride (TG) fish oil is the next best source of Omega-3.
A serving of our Ultra Pure Omega-3 supplement gives you 1,224mg EPA, 816mg DHA, and 210mg other TG fatty acids for a total of 2,250mg of the highest quality fish oil!
Here are some of the amazing benefits of this essential nutrient:
+ Fights chronic inflammation*
+ Lowers the risk of heart disease*
+ Protects the nervous system*
+ Promotes brain and eye health*
+ Supports fertility and healthy pregnancy*
+ Balances the Omega 3 and Omega 6 ratio*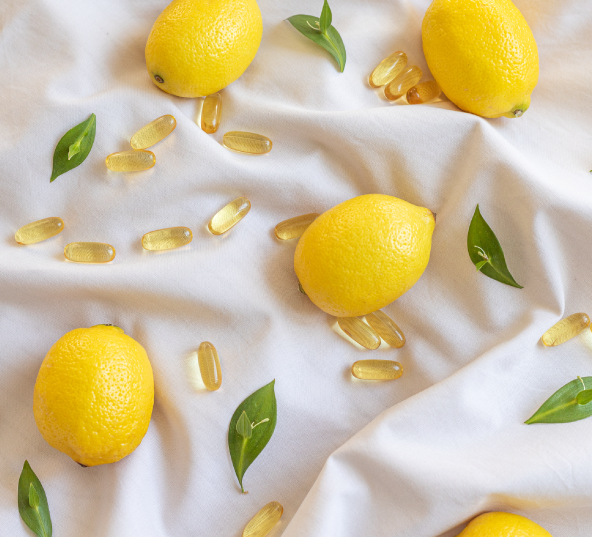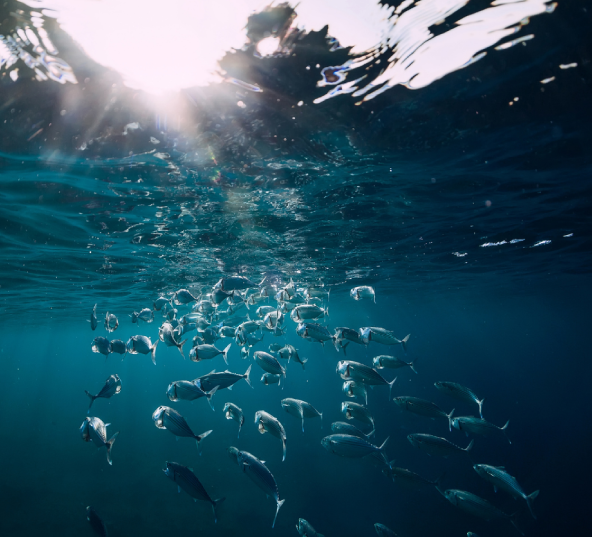 Natural Triglyceride Form
We only use fish oil in superior triglyceride form, not the cheaper ethyl ester form.
Each capsule contains a minimum of 75% Omega-3 fatty acids from naturally formulated fish oil to ensure maximum absorption and benefit in your body.
3:2 EPA:DHA Ratio
We use the clinically recognized and most effective 3:2 EPA:DHA ratio, and we're proudly one of the few companies in the marketplace to offer this ratio.
Other brands use a higher 4:2 or even 5:2 ratio because it is cheaper to produce.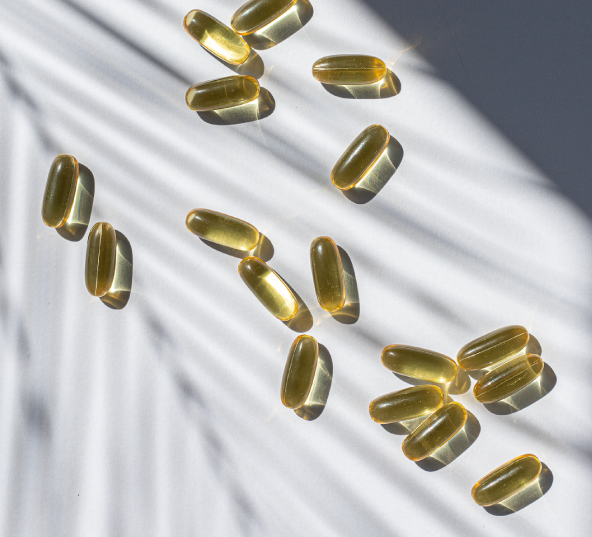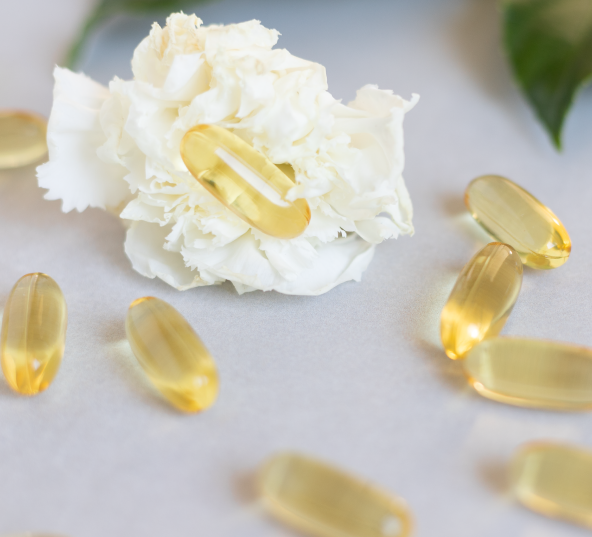 Ultra Fresh Guaranteed
We control light, oxygen, and temperature exposure of our sustainably sourced fish throughout the manufacturing process.
This process ensures that our fish oil reaches you in perfect condition.
At Intelligent Labs, we use high-quality ingredients to make the best Omega-3 supplement on the market! We don't use fillers, artificial flavors, additives or preservatives on any of our health products.
Ultra Pure Omega-3 is manufactured at an NSF GMP-certified facility in the United States. Each batch is then 3rd party tested for your complete peace of mind.
We are also a proud member of GOED (Global Organization For EPA and DHA Omega-3s) and IFFO, The Marine Ingredients Organization.