Lion's Mane Mushroom Benefits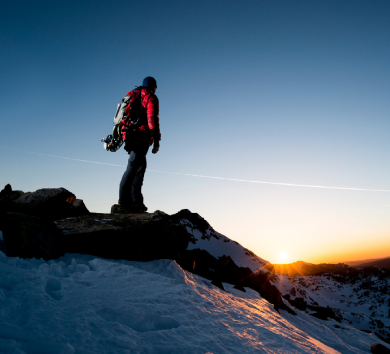 Help your brain fire on all cylinders! This exotic mushroom helps boost memory, focus, and mental clarity, so you can achieve your goals in life.*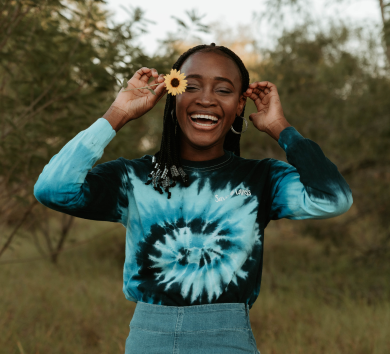 Safe and nontoxic, lion's mane may help improve depression, anxiety, and sleep. Look forward to happy and positive thoughts from now on!*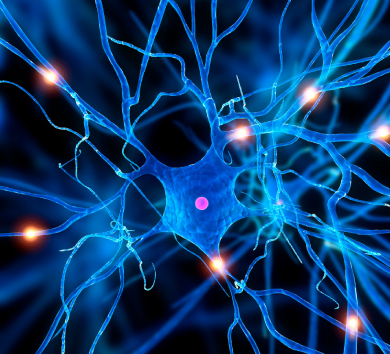 Bioactive compounds help stimulate release of NGF (Nerve Growth Factor), which essentially means this mushroom can help regenerate or repair damaged neurons.*

100% Real Mushroom
We use hot water extraction to increase the bioactive compounds from the Hericium erinaceus fruiting bodies.

Dosage
Take 2 capsules daily, preferably at breakfast or lunch. Each bottle is good for 60 servings.

Quality Control
Manufactured at an NSF (National Sanitation Foundation), GMP-certified facility in the United States. Third-party testing available.

Fair Return Policy
If you don't love our product, simply return it for a refund within 30 days (conditions apply).
Why Should I Take Lion's Mane?
Lion's mane can help boost your brainpower and fast-track your way to success!*
Our Lion's Mane Mushroom Extract capsules can help:
+ Improve cognitive function*
+ Elevate concentration, memory, and learning*
+ Relieve depression and anxiety*
+ Get better sleep quality*
+ Promote optimal gut health*
+ Improve lipid metabolism*
+ Support nerve growth factor (NGF)*
+ Manage insulin resistance*
Lion's mane is non-stimulating and non-psychoactive, so you won't experience the crashes commonly associated with synthetic smart drugs.*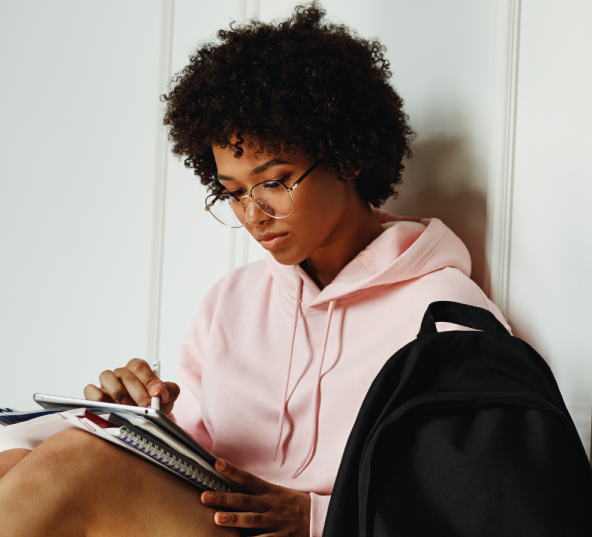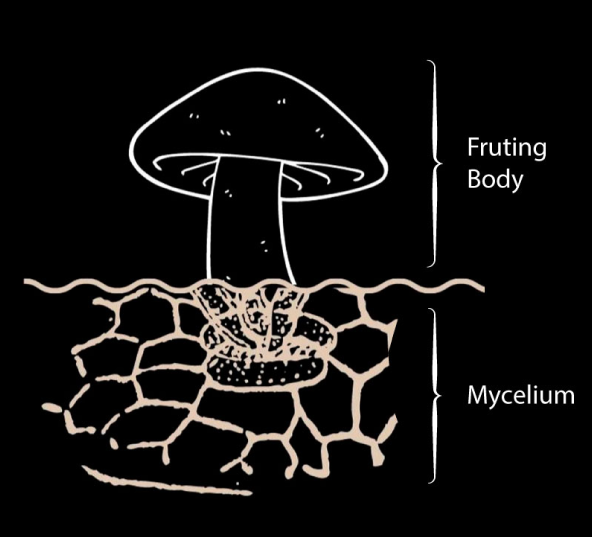 Lion's Mane Fruiting Bodies vs. Mycelia
Both the fruiting body (the visible part of the mushroom) and mycelium (the buried part or the so-called "roots") contain important bioactive compounds.
However, we only use extracts from the fruiting bodies as it has higher Beta Glucans content than the mycelium.
Additionally, the mycelium often contains more starch from the grain substrate the mushroom was cultivated on. The starch artificially inflates the polysaccharide content of the mushroom extract.
Minimum 25% Beta Glucans
For max health benefits, we standardize our capsules to contain at least 25% Beta Glucans.
Beta Glucans, a naturally occurring polysaccharide, may help:
+ Lower cholesterol levels*
+ Reduce the risk of heart disease*
+ Improve immune function*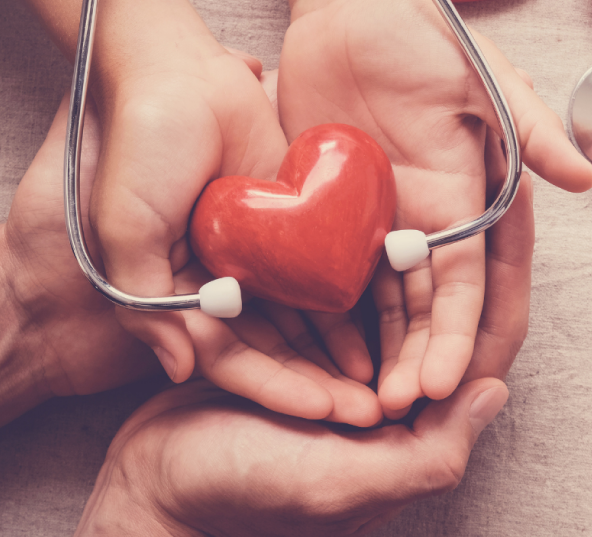 Nerve Growth Factor (NGF)
Lion's mane fruiting bodies are rich in Hericenones, a compound that stimulates Nerve Growth Factor (NGF).
NGF helps repair damaged neurons and even stimulates the growth of new neurons.*
As a result, this medicinal mushroom may help prevent neurodegenerative conditions such as multiple sclerosis, Alzheimer's, and dementia.*
At Intelligent Labs, we use high quality ingredients to make the best nootropic supplement for optimal brain health. We don't use fillers, artificial flavors, additives or preservatives on any of our health products. Lion's Mane Mushroom Extract is manufactured at an NSF GMP-certified facility in the United States.












NO CHEMICAL PRESERVATIVES
Serving size: 2 Capsules
Servings per Container: 60
Ingredients: Lion's Mane Mushroom Extract (Hericium erinaceus) Fruiting Bodies (Std. to min. 25% Beta Glucans)
Other ingredients: Methylcellulose capsule
CAUTION: Consult your physician if you are taking medications, or have any medical condition.
Keep out of reach of children. Do not use if seal is damaged or missing. Please do not eat the enclosed packet. Store in a cool and dry place. Avoid excessive heat. Tighten cap when not in use.
FREQUENTLY ASKED
QUESTIONS
Is Lion's Mane safe?
Yes, lion's mane is generally regarded as safe and nontoxic, with little to no side effects. If you are allergic to mushrooms, we recommend you seek approval from your doctor before taking our product.
How many mg in each capsule?
Each capsule contains 500mg of H. erinaceus fruiting bodies extract.
Can I take more than the recommended daily dose?
Our suggested daily dose is 2 capsules daily (equivalent to 1000mg or 1g of fruiting body extract). Some human studies have used dosages ranging from 2-3g per day without any reported issues. If you do take more than the recommended dose, consider adjusting your dose gradually.
When is the best time to take Lion's Mane supplement?
We recommend taking Lion's Mane in the morning, e.g. with breakfast, so you can take advantage of its nootropic benefits.
Is Lion's Mane Extract Powder addictive?
To date, we have not found any reports of lion's mane being addictive. If you're thinking of taking lion's mane for its antidepressant benefit, you don't need to worry about getting addicted, unlike with synthetic medication.
Can I remove the powder and add it to coffee?
Yes, if you prefer drinking coffee with some mushroom powder, just pull apart the capsules and pour the contents into your java!
Does the extract really contain hericenones? What is the percentage?
While there is currently no method for testing hericenone content, we can at least guarantee that it is present in our supplement. The hot water extraction method ensures all compounds found in the fruiting bodies are present in the resulting extract.
What happens if I stop taking Lion's Mane?
A study done on older folks with mild cognitive impairment showed that a few weeks after they stopped taking the mushroom, their cognitive scores also went back down. Because of this we recommend taking lion's mane for as long as you feel it's benefiting you.

These statements have not been evaluated by the Food and Drug Administration. This product is not intended to diagnose, treat, cure, or prevent any disease