Collagen Peptides Benefits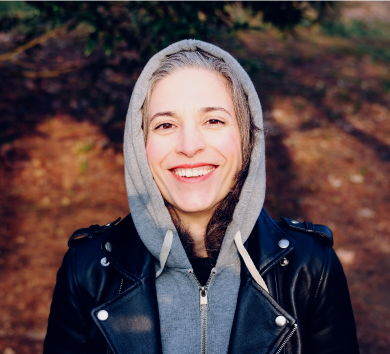 Look younger than your age!*
Our Collagen Peptides can help turn back the clock. These bioactive molecules will give you more radiant skin, lustrous hair, and thicker nails.
Flash your pearly whites more often too because collagen can also help improve teeth and gum health!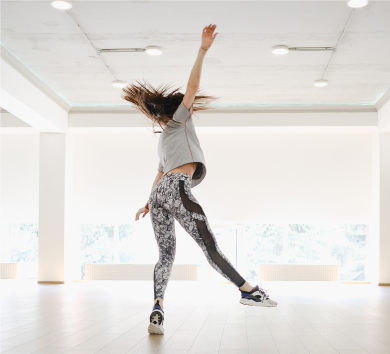 Stronger bones and joints*
Get ready to put your dancing shoes back on! Hydrolyzed collagen can help increase bone density and reduce bone degradation.
It also promotes healthy joints, so you get more flexibility and a greater range of motion.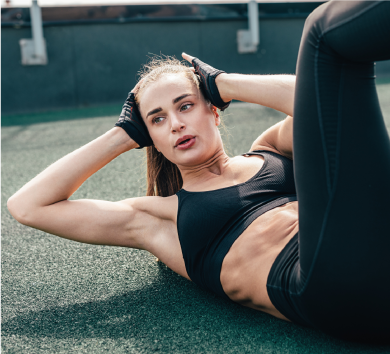 Muscle and organ support*
Not a fan of working out? Worry not! Collagen Peptides help with faster recovery after exercise and reduce sports injuries, too.
That taking collagen daily can help with brain, heart, gut and other internal organs' health and function.

Multi Collagen Powder
Types 1 and III hydrolyzed bovine collagen from 100% grass-fed, hormone-free, and antibiotic-free New Zealand cows.

Restore Collagen Stores
Slow down the effects of ageing. Take our bioactive Collagen Peptides to replenish your body's collagen stores.

Quality Control
Our organic bovine collagen powder supplement is manufactured at an NSF GMP-certified facility in the United States.

Fair Return Policy
If you don't love our product, simply return it for a refund within 30 days (conditions apply).
Why Should I Take Collagen Peptides?
Collagen is one of the body's main building blocks. It's the main protein responsible for creating your:
+ skin and muscles
+ hair and nails
+ tendons, cartilage, and bones
However, by the time you reach 30, collagen production naturally starts to decline.
Visible signs of ageing like sagging skin, gray and thinning hair, muscle aches, and joint pain will soon start to appear.
Fortunately, you can slow down the effects of the ageing process by supplementing a healthy diet with our Intelligent Labs Collagen Peptides.
A single scoop of our multi collagen powder daily will help delay the advance of time!*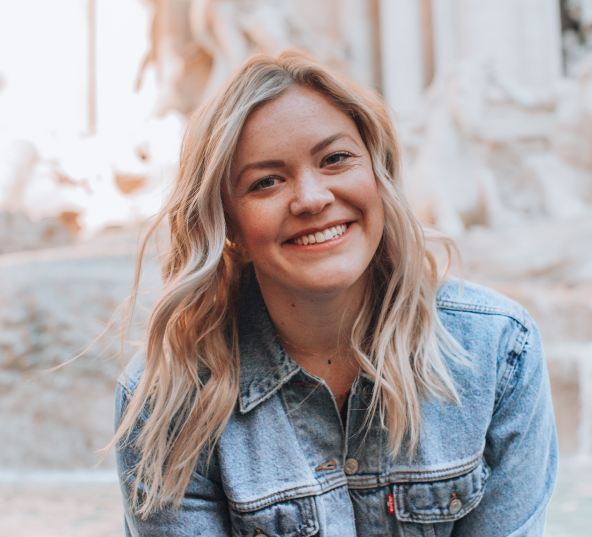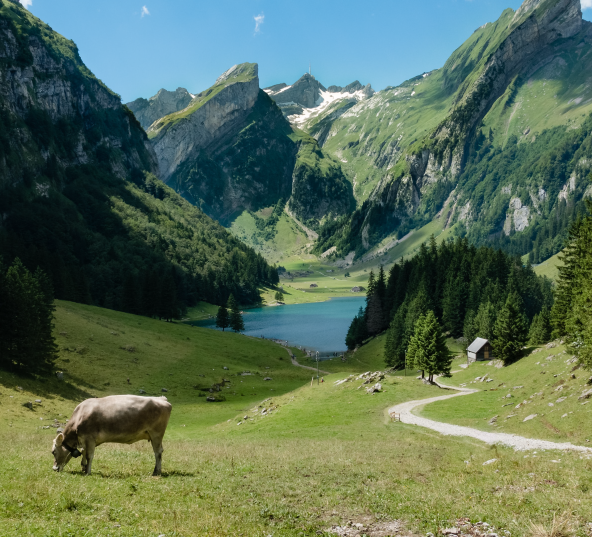 From grass-fed and pasture-raised cows
We use types I and III hydrolyzed bovine collagen sourced from grass-fed, non-GMO cows raised in New Zealand.
We then bring the raw materials all the way to our NSF GMP-certified facility in the USA where we carefully process and package the collagen powder.
11g of bioavailable collagen per serving
A hefty, once-daily serving of our Collagen Peptides will help replenish the collagen stores in your body in no time at all.
Since the powder is hydrolyzed, it's more easily absorbed, so you get much faster results as well!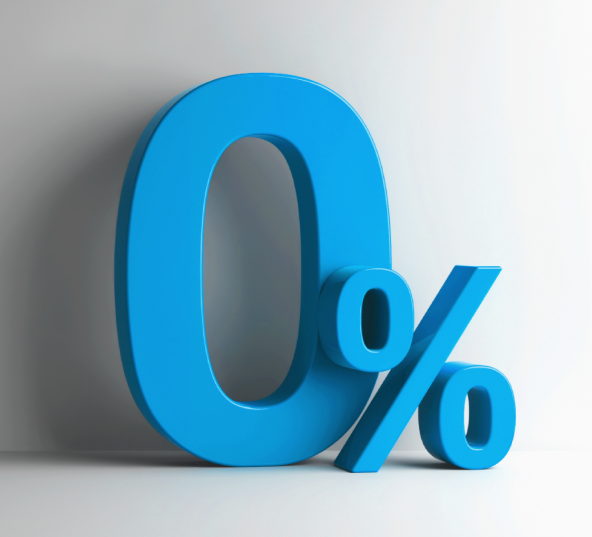 Zero artificial flavors, preservatives, colors & binders
We've kept our Collagen Peptides as pure as possible because we firmly believe there is no need to pollute yourself with harmful chemicals.
Our bovine collagen powder is safe for both men and women and works just fine without these additives.
At Intelligent Labs, we use high-quality ingredients to make the purest collagen supplement in the market! We don't use fillers, artificial flavors, additives or preservatives on any of our health products. Our Collagen Peptides is manufactured at an NSF GMP-certified facility in the United States. 












NO CHEMICAL PRESERVATIVES
Serving size: 1 Scoop (11.2g)
Servings per Container: About 41
Ingredients: Hydrolyzed Collagen Peptides (Type I, Type III)
Other ingredients: Silicon Dioxide
*Keto and paleo friendly
*Unflavored
*Gluten free and non-GMO
*Magnesium stearate free
*Artificial flavor free
*Preservative free
CAUTION: Consult your physician if you are taking medications, or have any medical condition.
Keep out of reach of children. Do not use if seal is damaged or missing. Please do not eat the enclosed packet. Store in a cool and dry place. Avoid excessive heat. Tighten cap when not in use.
FREQUENTLY ASKED
QUESTIONS
How to take collagen so I can maximize its benefits?
Take 1 scoop of collagen powder once daily and add it to your favorite beverages, sauces, soups, and basically anything you like! It's unflavored, so it won't have any effect on your food or drink's taste. Note the powder may clump when added directly to cold beverages. To prevent this, add the powder to warm or room temperature liquid. Stir to dissolve. Then add ice cubes if you wish to enjoy a cold drink.
Will it really help me with my hair, nails, joints, eyes, muscles, etc.?
There is solid science behind collagen. And research shows that hydrolyzed collagen is the best form as it is easier for the gut to absorb, so your body can absorb all the amino acids and nutrients it contains. As for when you'll start seeing improvements, it depends on a lot of factors such as your age, your lifestyle, your current health condition, etc. For some people, it may take a number of months, but the good news is that many people have reported seeing improvements within a matter of weeks.
Is it safe to take collagen long term?
As a supplement, collagen is generally very safe to take long term. For best results, follow the suggested dosage. If you're hoping to treat a certain condition that may require a higher dose, please do consult with your primary care physician. They personally know your physical condition and will, therefore, be in a better position to help you.
Are there any possible side effects?
There are a few reports of collagen side effects. However, most of these are relatively mild, such as a bad taste in your mouth, a feeling of fullness or bloat, and heartburn. If you're allergic to any of the ingredients in our Collagen Peptides, please refrain from using it.
Is collagen vegan?
No, this product is made from beef, which is most definitely not vegan.
Who should take collagen supplements?
Health conscious men and women should consider adding collagen to their diet, either in the form of food or supplements. Collagen is an important protein in the human body and can contribute to bone health, muscle health, oral and optical health, and your overall appearance!
Are collagen peptides safe for pregnant women and nursing moms?
Generally speaking, yes, collagen peptides are safe even for pregnant and lactating women. Research has shown that collagen can help improve wound healing rates, protein levels, and overall quality of life. But of course, just like any other supplement, please make sure you get your doctor's approval before taking our product!
Can I take two scoops instead of one?
You may take one serving, twice daily, one with breakfast and one with dinner.
Why should I take collagen powder over pills?
Both offer the same health benefits. But collagen powder is far easier to take. One scoop of our collagen powder contains 11g of Collagen Peptides. In pill form, however, you'd need to take several large pills in order to get the same quantity!
What if it doesn't work for me?
No problem, when you order today you are backed by our 'Love It or 100% Money Back Guarantee'. If you are not 100% satisfied, whether you've used 1 scoop or the whole bottle, simply return it for a full refund, no questions asked, which means there is absolutely no risk on your behalf. We stand by our product because we know it's the best collagen supplement available, anywhere!
These statements have not been evaluated by the Food and Drug Administration. This product is not intended to diagnose, treat, cure, or prevent any disease